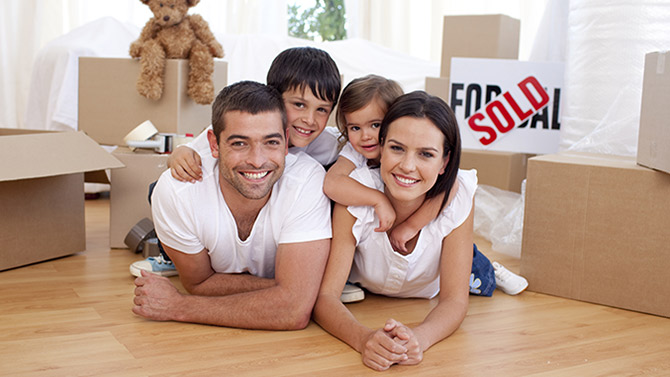 As a Seller, you are worried about getting the most amount of money for your home, in the least amount of time with the smallest amount of stress possible, right?
You watch HGTV and look for the ideas to make your home stand out, you might even be thinking of selling your home yourself. STOP right there!
It's time for us to get together for a reality check. I will meet with you, at your home, go room by room making the suggestions for you to get the most money out of your home, talk pricing and marketing strategy. We will also hit on your next real estate goal – moving up to the dream home, transferring out of town, adding to the family, you name it – I've done it!
During these past 18+ years, I've helped over 1,500 people just like you achieve their real estate goals already – why wouldn't you be next?
Take a moment to fill out the form to the left, let me buy you a cup of coffee and let's see where it goes – what do you have to lose?
On a side note, thinking of going it on your own? The National Association of Realtors tracks current market stats. If you are afraid of paying an agent a commission, you will on average lose 14% by selling on your own – makes that commission seem like a steal. Don't forget we know all the ins and outs of the contracts and our lack of emotional attachment to your home gets you to the closing table!